The people behind the great cause, pushing forward for a better community of traders and consumers.
Nyaradzo Manonge - Founder
---
She is a licensed wholesaler and retailer in the liquor industry. Having realized the adverse effects that alcohol had progressively been taking within her community she felt it was necessary to establish liquor traders association of Zimbabwe an ear for the government and the community as well as a voice for the liquor traders of Zimbabwe. "It's about time someone took responsibility for the products we sell, what takes place after the sale is our responsibility too".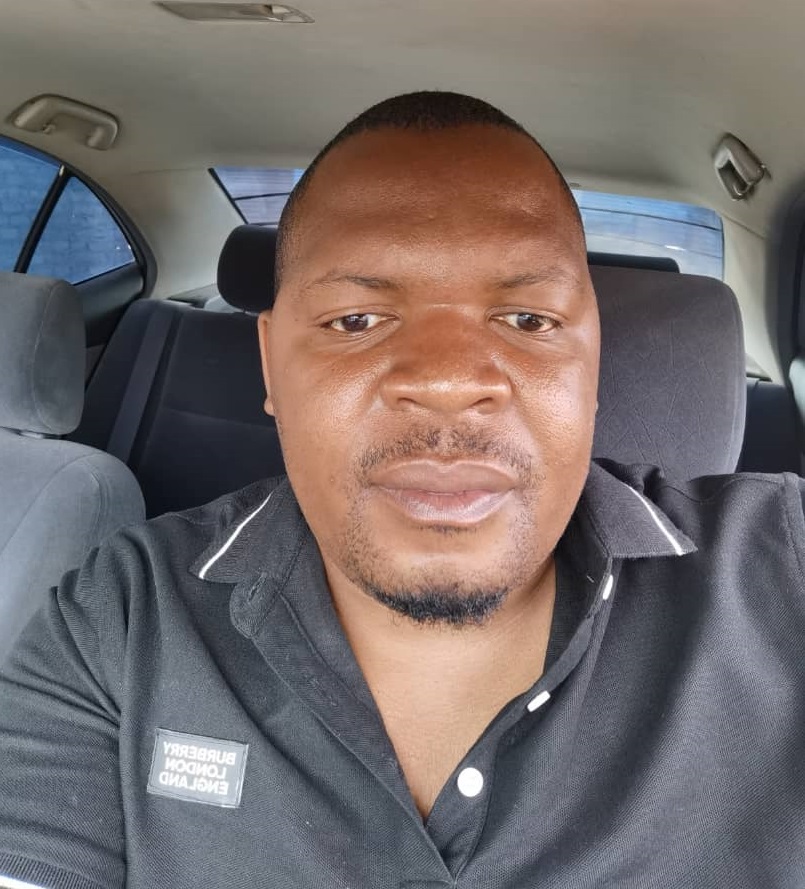 Edmore Mutepfe - Co-founder and Operations Director
---
He is a business man and an investor in small start up businesses who has a strong desire to help Zimbabweans achieve the very best socially and economically. It was more than a pleasure for him to give LTAZ the support it needed to start off. Investing into the very success we are recognized for today . As part of social responsibility awareness he understood the need for the sector to give back to the community as well as offer a platform for the sector to grow while also assisting the citizens of Zimbabwe to thrive.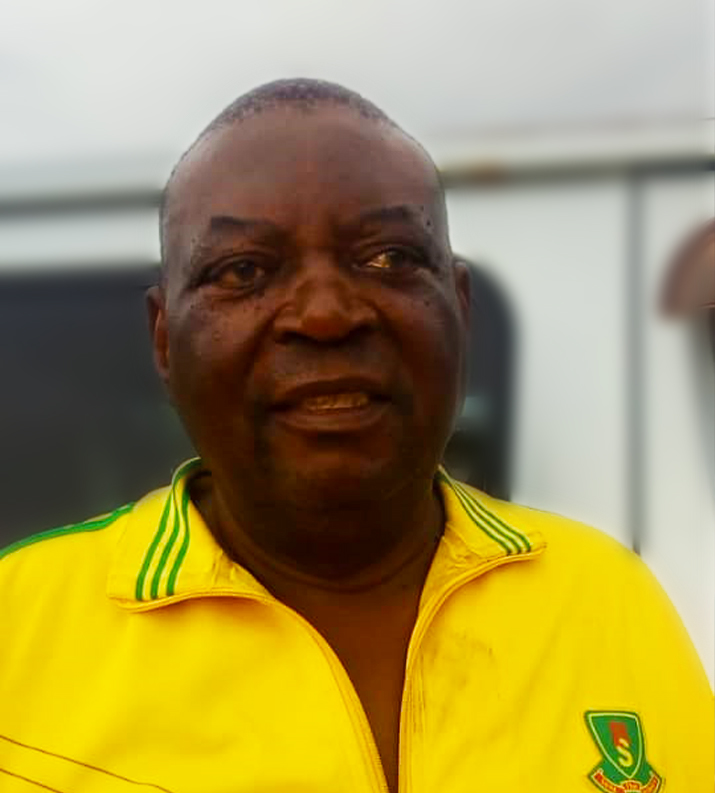 Rueben Manonge - Events and Program Coordinator
---
With over 65 years in the education sector, Mr Manonge offers a wealth of knowledge of how to equip other educators, parents and guardians with the tools to curb underage drinking and the influences of behavioral challenges affecting children from families affected by substance abuse. He brings his experience, firm yet gentle approach to curbing the challenges faced by communities due to alcohol and drugs.