A REFRESHING SPIRIT
LTAZ is the bartending answer for your private party, wedding, corporate event, or celebration of any kind. Bar catering is also available as a standalone service. Our bar services team is comprised of handpicked professionals with unparalleled experience behind the bar
FULLY INSURED AND LICENSED
We carry both general and liquor liability insurance, and our bartenders are TIPS Alcohol Training Certified. Not only are our bartenders seasoned and trained professionals who know how to keep beverage lines moving, but they are also deeply committed to a safe and responsible event for all guests
CUSTOM COCKTAILS AND BEVERAGE MENU
While planning your food menu, don't forget you can customize your beverage menu with our bartending professionals! From custom signature cocktails to select wines, your guests will have an exciting beverage experience to match not only their appetizers, main meal, and desserts, but the decor and theme, too.
BAR CATERING FOR SOCIAL EVENTS
Intimate dinner party? Backyard graduation party? Social tea with amazing cocktails? Certainly Above and Beyond Catering is known for its amazing food and service. But, do you know we craft our signature cocktails with the same fresh fruits and syrups as our award-winning food? Our custom cocktails are as much a conversation starter as our fun and unique pastries and appetizers!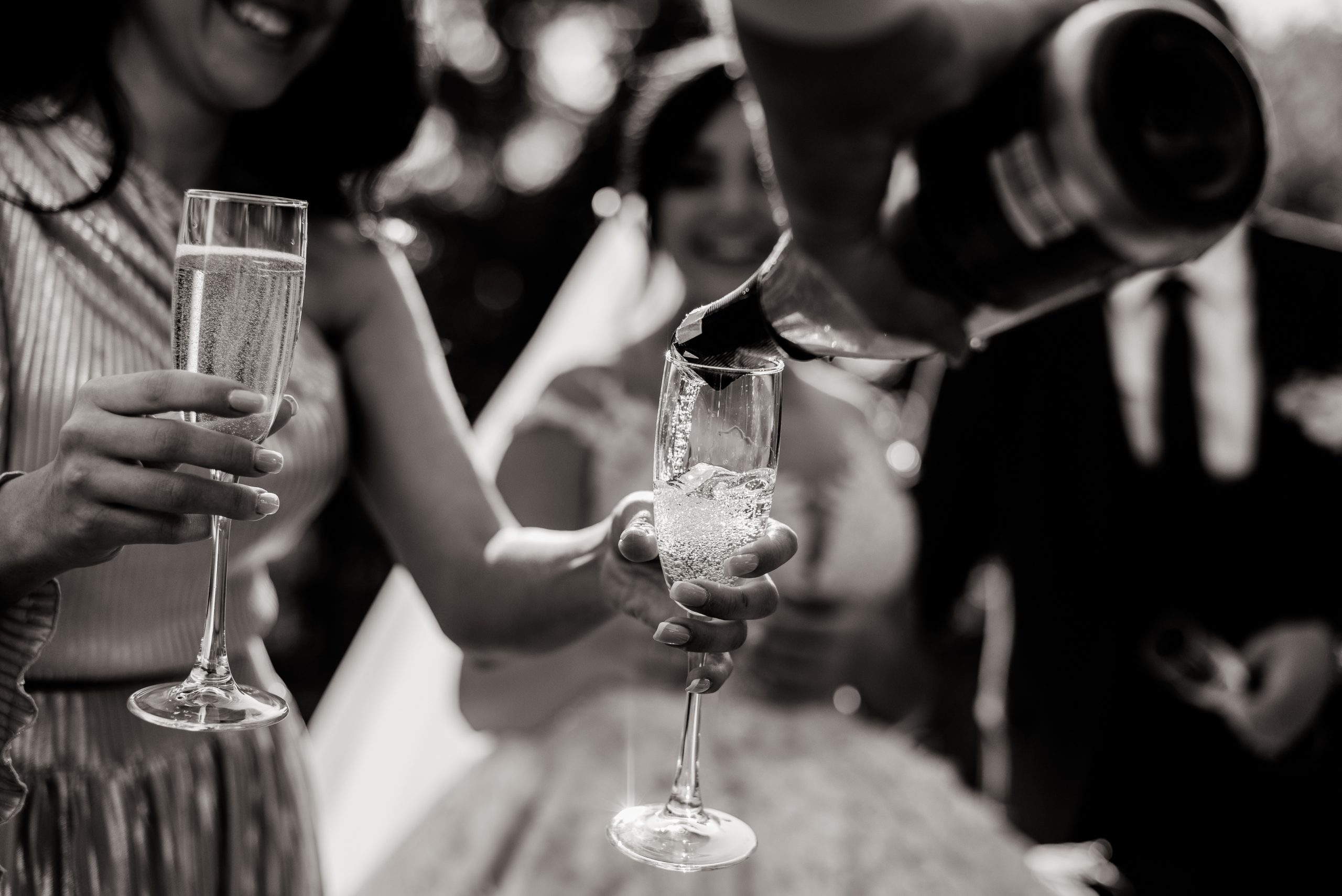 BAR CATERING FOR WEDDINGS
From a contemporary martini bar, a tropical drink station, or an elegant champagne reception, we will provide a selection to fit your tastes and theme. Our large inventory allows us to offer the best range of beverages while ensuring you don't have to worry about overspending or running out of your favorite drinks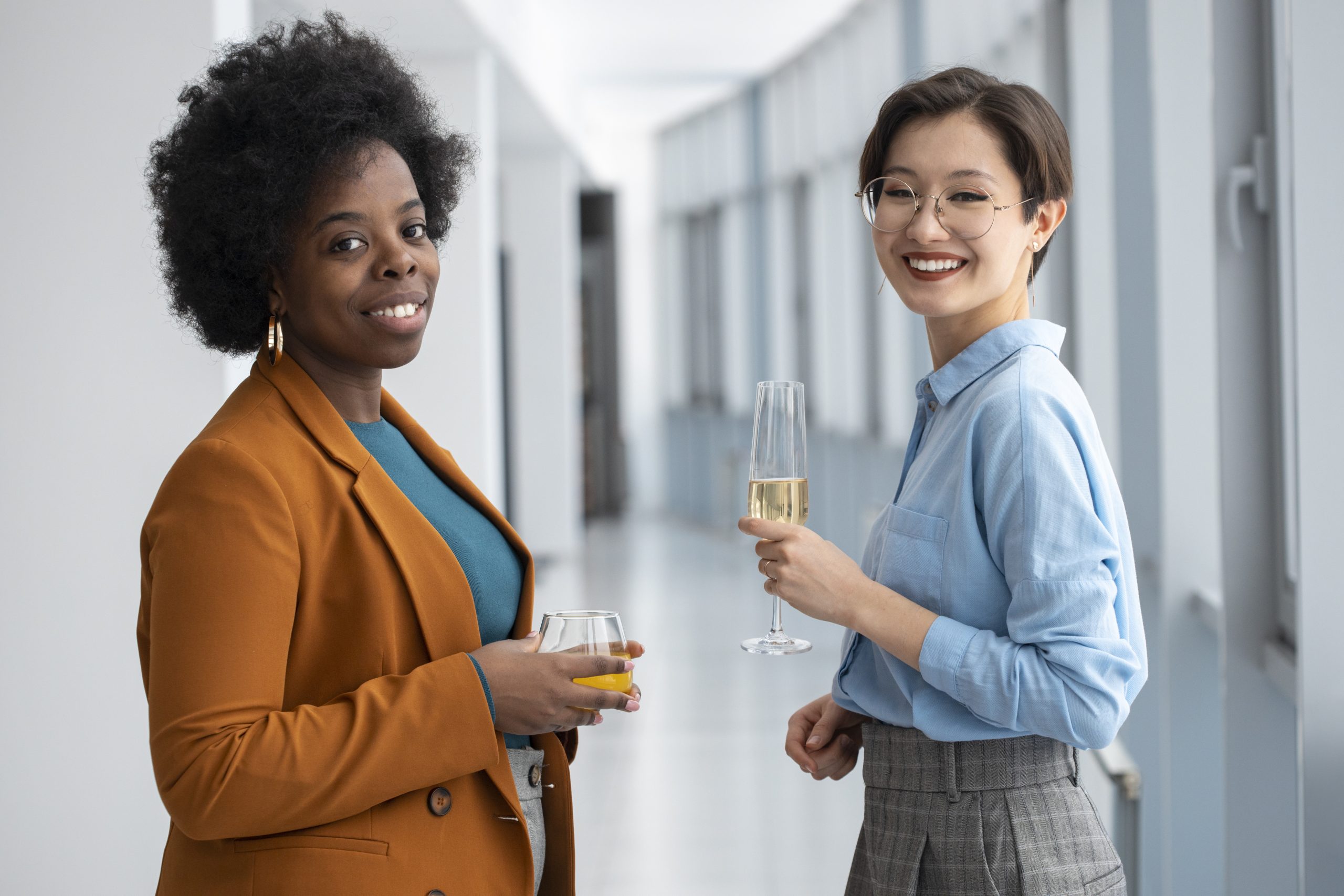 BAR CATERING FOR CORPORATE EVENTS
Trust our catering and bar professionals when it comes to dealing with alcohol at your next corporate event. With almost two decades of experience, we know how to safely integrate alcohol and food into a memorable experience until the party is over.