We are a non profit organization dedicated to raising awareness on alcohol and substance abuse as well as their effects on our society. Bridging the gap between the liquor industry and our community.
Liquor Traders Association of Zimbabwe
LTAZ
Liquor Traders association of Zimbabwe (LTAZ) is a non-profit organization established to inspire the liquor industry to take action toward protecting and educating Zimbabweans. Our focus in mainly on the youth of Zimbabwe and other vulnerable individuals. Raising awareness, the adverse effects that alcohol and other controlled substances, when used irresponsibly may impact ones physical and mental health, productivity, social interactions and day to day living. We aim to unite the industry by providing a networking platform for manufacturers, wholesalers and retailers in the trade, discussing and implementing strategies that protect our nation while allowing our industry to thrive. Our objectives are part of but not limited to the national alcohol policy of Zimbabwe.
Our vision
A healthy and productive Zimbabwe that is well educated on responsible drinking and is free from socio- economic harms associated with abuse of alcohol.
We aim to inform and assist other at risk groups such as socially marginalized people, the indigent and homeless, as well as those who may be outside the mainstream healthcare allowing them treatment options and support as devised by the National Alcohol Policy
Our Objectives
To educate Zimbabwean youth on underage drinking and protect the children of Zimbabwe as well as other vulnerable individuals such as expectant mothers and fathers
To establish standards and adherences for liquor traders that they may take responsibility for the products they sell.
To form a networking platform for players within the trade. Hosting seminars and events that allow law makers, manufactures, distributors and retailers to meet and discuss ways in which the industry can be improved.
To recognize and intervene in circumstances where substance abuse is of concern and has negatively impacted an individual, family or community.
To support programs such as (AA) alcoholics anonymous for the rehabilitation of persons affected by substance abuse.
Through appropriate communication, raise awareness of the dangers of poor quality, contaminants and other health threats from informal or illicit alcoholic products and raw materials.
To curb deaths, drunk driving, operation of machinery while drinking, workplace drinking, misdemeanours, domestic issues and crimes arising from irresponsible drinking
To raise awareness in Zimbabwean about safe and responsible drinking and help equip educators, parents, teachers, youth workers, religious and community leaders with the knowledge and skills resources for their roles as educators.
We aim to inform and assist other at-risk groups such as socially marginalized people, the indigent and homeless, as well as those who may be outside the mainstream healthcare allowing them treatment options and support.
The people behind the great cause, pushing for a better community 
Edmore Mutepfe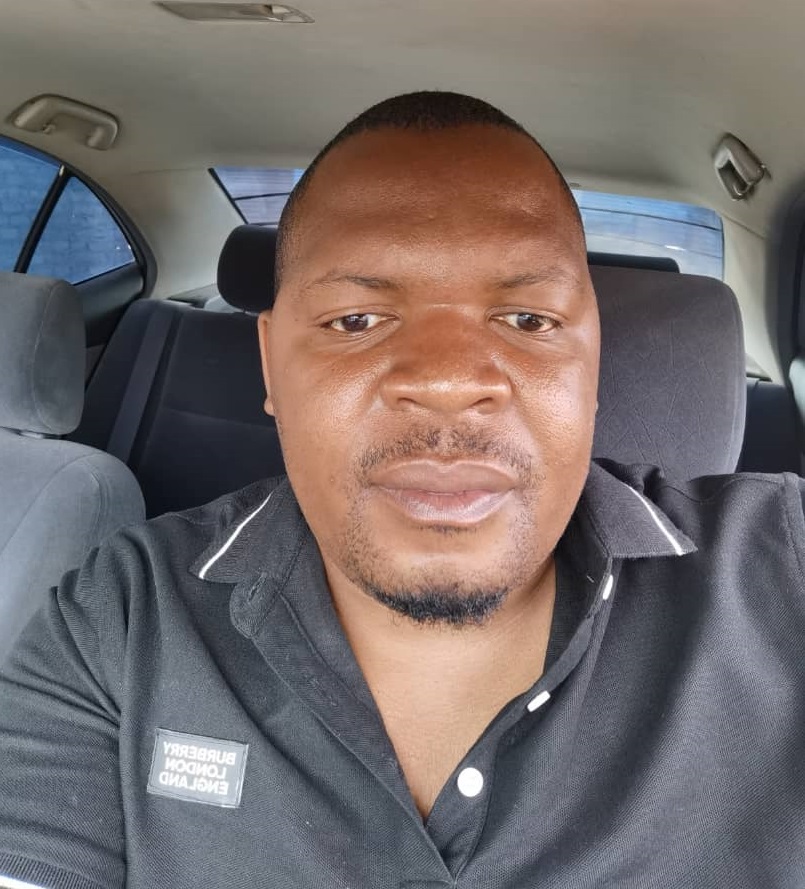 Co-founder and Operations Director
---
He is a business man and an investor in small start up businesses who has a strong desire to help Zimbabweans achieve the very best socially and economically. It was more than a pleasure for him to give LTAZ the support it needed to start off. Investing into the very success we are recognized for today . As part of social responsibility awareness he understood the need for the sector to give back to the community as well as offer a platform for the sector to grow while also assisting the citizens of Zimbabwe to thrive.
Nyaradzo Manonge
Founder and Executive Director
---
Is a wholesaler and retailer in the liquor industry. Having seen first-hand the lack of knowledge, support and structure in both industry and society on the adverse effects of alcohol and other controlled substances. She founded LTAZ to bridge a gap between liquor traders and the community. To voice the concerns of stakeholders thereby allowing the industry to thrive while protecting the community especially its youth and most vulnerable population.
Rueben Manonge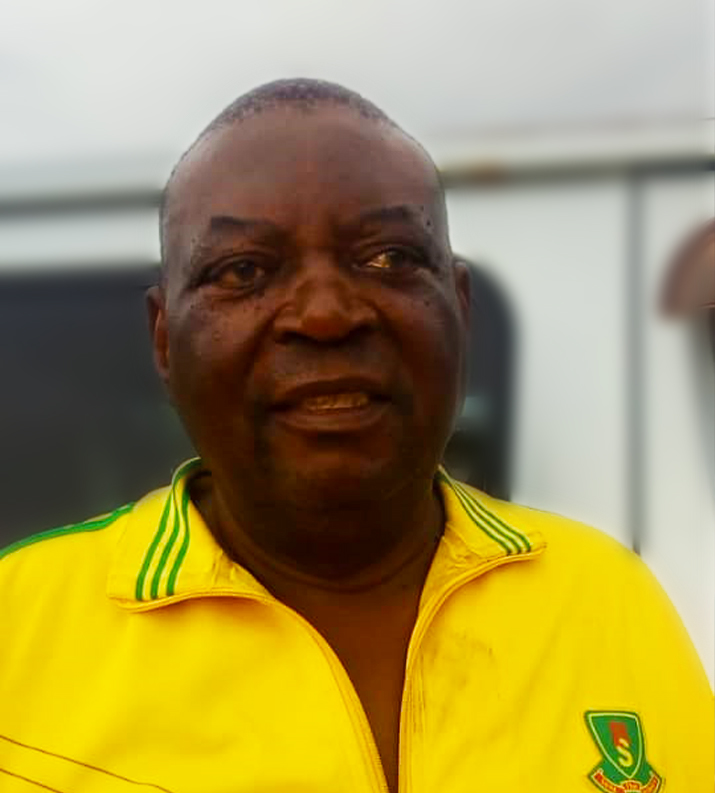 Events and Program Coordinator
---
With over 65 years in the education sector. Mr Manonge offers a wealth of knowledge of how to equip other educators...parents and guardians with the tools to curb underage drinking and   the influences of behavioral challenges affecting children from families affected by substance abuse. He brings his experience, firm yet gentle approach to curbing the challenges faced by our Zimbabwean youth due to alcohol and drugs.